Welcome to my personal hideout
---

My name is Tobias and I've always messed or had something going on with computers. I use the majority of my time with computers; mostly invested in programming and trying out new ideas. This site functions as a personal hideout and as a place where I present some of my projects.


News/my blog
---
Android 5.0 and Material Design
21/11/2014 Filed in: Programming

With Android 5.0 being out on most of the Nexus lineup I decided it was time to improve my app 'TV Lige Nu!' to utilize the new Material Design. 'TV Lige Nu!' provides a program-view of selected danish television channels.
My app is not completely Material Design compliant, but it is close enough in my opinion.
I really like the new Material Design coming with Andtroid 5.0. Clean lines and easy on the eyes. I choose to use the 500 to 700 colours 'Blue Grey' dictated by Google's wonderful Material Design guide.
500

#607D8B

600

#546E7A

700

#455A64
I also decided to create a new icon to follow this new design. I used Gimp. Whenever I use Gimp it always seems as like you're doing 2 times the work you would usually do in Photoshop. It's a great tool, but just slow in my opinion. Maybe my workflow is just wrong?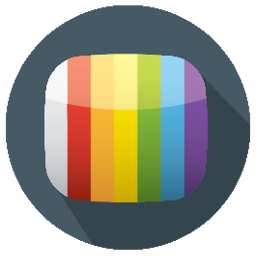 (The 'improved' new icon)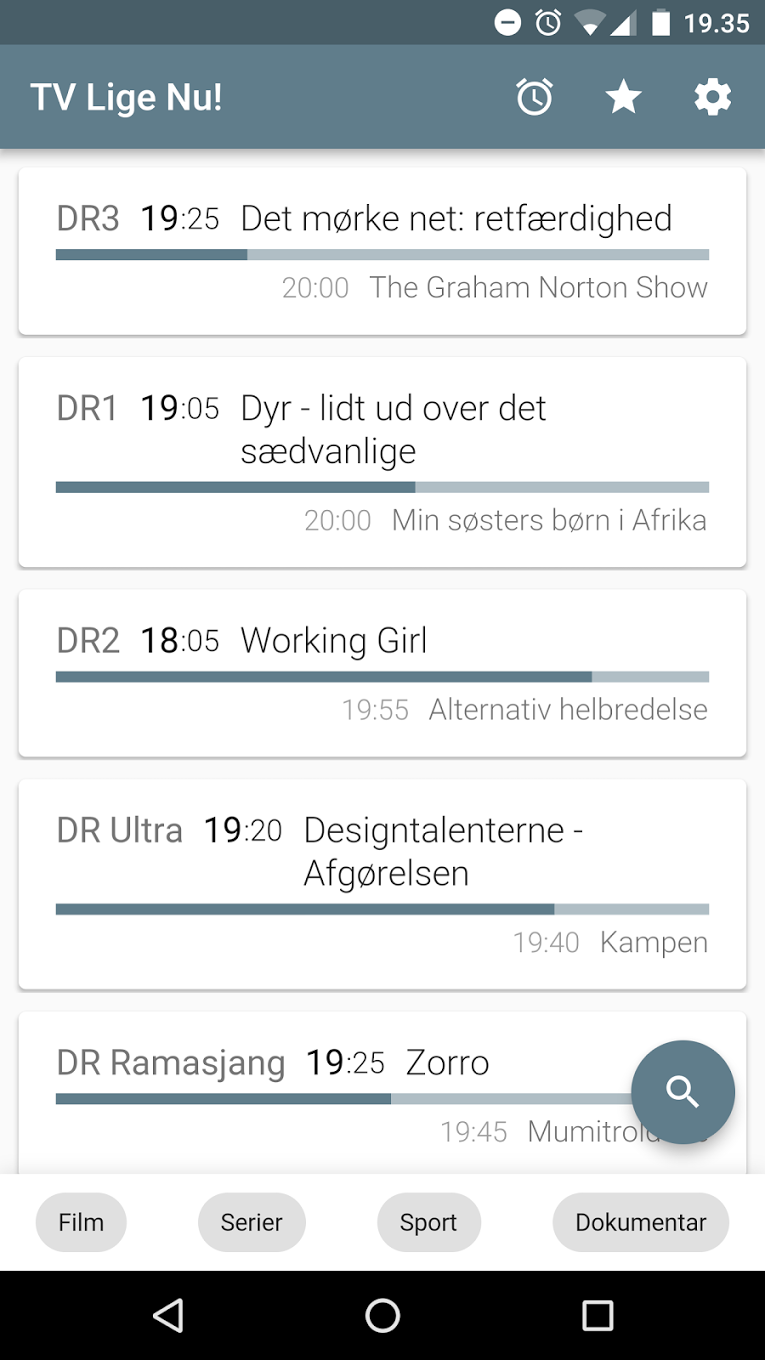 (The new look using Material Design)
You can find 'TV Lige Nu!' on Google Play Store.
A broken laptop: Sony VAIO Pro
23/8/2014 Filed in: News

Long time no see.
I've been the happy owner of a Sony VAIO Pro for about one and a half year. Great peice of hardware with great support on Linux. Two weeks ago the LCD backlight ceased to function. The LCD panel itself is working, but the backlight is gone. Mind you I have been taking very good care of the laptop. Off to service at Sony. Not a great experience. It turns out that if you have Linux installed on your Sony laptop their service/repair center (at least in Denmark) are not able to service your hardware. WHAT? I know, it sounds ridiculous. That is how it went. It seems like a cheap way of avoiding covering a warrant and quite frankly I think it is illigal according to danish law. What if the motherboard or the ssd inside the laptop broke? Solution: install Windows on the laptop without a properly functioning screen. What a nightmare... not only because of EFI and the shitty implementation. Luckily I had a Windows 7 license I could use... the original OEM license was gone. My fault really. The laptop has now been sent off to a repair... and hopefully it will get repaired. I decided to install Windows and not waste my time with the bureaucratic "tech support" offered by Sony. Their support staff seemed like nice people, but I still think this is a ridiculousway of handling your customers. I can't be the only one with Linux on my Sony VAIO.
I think it is unacceptable to not warrant a repair because you don't have Windows installed on a laptop. It really seems like a easy way of avoiding a warranty, and I'm sure it is. I paid for the hardware, not the software. Take note Sony.
UPDATE:
I received my laptop today. Back from repair. The LCD backlight works again. Included with my laptop was a paper describing what had been replaced and a nice little microfiber cloth as a 'gift'. All in all I am fairly satisfied with the service I received from Sony. The repair took about a week (including shipping). Thank you Sony!
Tales of a patched sshd
17/10/2012 Filed in: Programming

Some months back I applied this little patch and recompiled openssh. This patch records incoming login attempts on my ssh server in a convinient logfile; both the username and password. I thought this would be a great way to compile a nice little dictionary with username and passwords for bruteforce attacks. Just for fun of course. I didn't really think I would collect that many attempts. Today... months later I checked this very logfile. This is what I saw;

[root@hyrule ~]# wc -l /var/log/sshd_logged                                                                                                                                                   
138032 /var/log/sshd_logged

138k of usernames and passwords. That is pretty impressive, if I may say so, considering my relatively low-in-traffic server.
Latest playlist
---
1. Roky Erickson - It's A Cold Night For Alligators2. Roky Erickson - Night of the Vampire3. Roky Erickson - Night of the Vampire4. Roky Erickson - I Walked With a Zombie5. Roky Erickson - Two Headed Dog (Red Temple Prayer)6. Roky Erickson - Night of the Vampire7. Roky Erickson - I Walked With a Zombie8. Roky Erickson - Two Headed Dog (Red Temple Prayer)9. Roky Erickson - The Wind and More10. Roky Erickson - Don't Slander Me
Photostream
---
I love taking photographs. Here you can see my latest snaps.
More photos...
Interwebs and me
---
You can read my professional qualifications on the
about page
.
I'm present at these sites;